We're paving the way for sustainable solutions and innovative trail design.
We live and breath trails - it's what we do
Our founders, Dylan Jeffries and Glen Jacobs, have dedicated their careers to building a legacy for the future of mountain biking and the communities it enriches. With a deep understanding of sustainable trail-building practices and a commitment to innovation, they've fostered a culture of respect and sustainability at the heart of everything we do.
Our values are the foundation of our work. We believe in creating sustainable solutions that promote respect for the environment and enhance the lives of the communities we work with. Our team of experts shares our commitment to sustainability and innovation, working tirelessly to create trails that are enjoyable to ride and considerate of the natural surroundings.
What sets us apart is our passion for connecting the world through trails. We understand the importance of integrating with the natural landscape and how our trail networks can enrich the lives of communities. We're not just building trails; we're building connections and uniting people through their shared love for nature, adventure, and pushing boundaries.
Setting the standard for trail building excellence around the globe
As trail builders, we're driven by a deep passion for nature and the desire to share its beauty and excitement with others. For us, building trails is not just about constructing paths but creating experiences that connect people with the environment around them. We understand that the journey is just as important as the destination, and we strive to design trails that challenge, inspire, and reward those who venture along them. Our work is not just a job but a calling to preserve and protect the natural world while promoting outdoor recreation's physical, mental, and emotional benefits. We're driven by a sense of purpose that transcends profit and personal gain, and our commitment to creating sustainable and innovative trails is a testament to our unwavering dedication to our craft.
Our team of experts shares this passion for trail building and is composed of experienced and qualified professionals who bring a wealth of knowledge and skills to every project we undertake.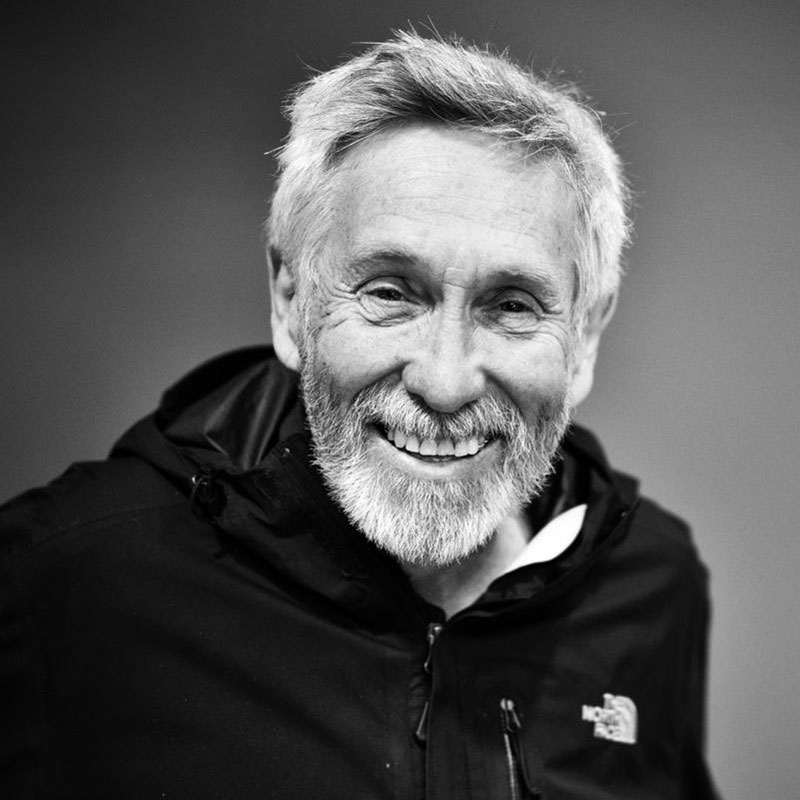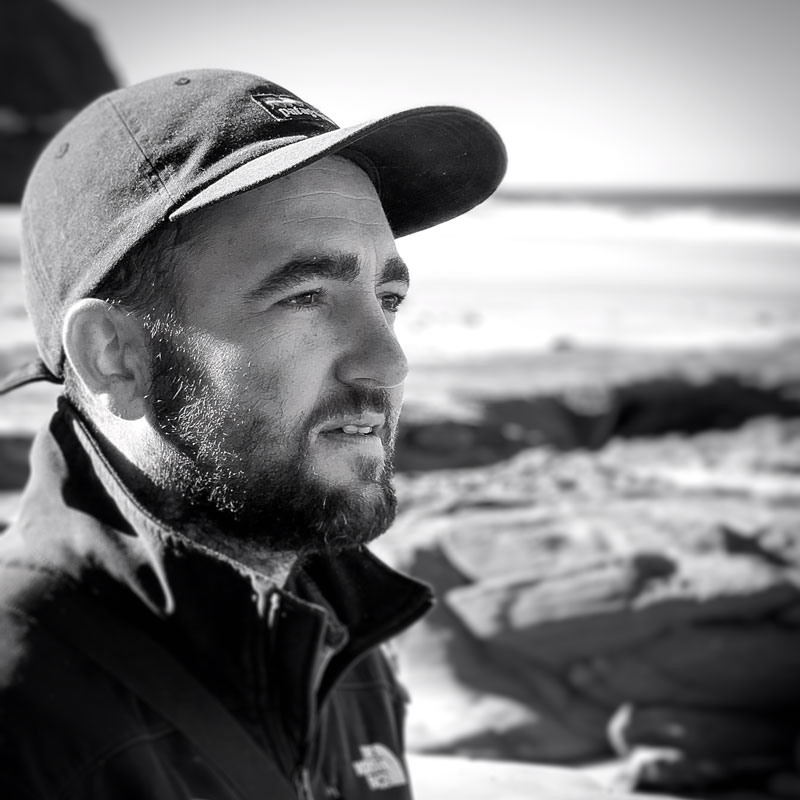 A legacy paved with passion
Our heritage in trail design
Before World Trail was formed, our founder, Glen Jacobs, was already leaving his mark on the mountain biking world. As the globe's first professional race track designer contracted to the UCI, Glen's groundbreaking work began in the mid-90s, stemming from his involvement in Cairns. His designs shaped the evolution of dual slalom into 4-cross, transforming the competition from a duel between two riders to an adrenaline-pumping race amongst four. His expertise extended beyond trail design to developing World Cup downhill and cross-country tracks, and even scouting ideal locations for these world-class events.
Glen's influence spanned continents, lending his skills and vision to projects across Europe, Japan, South Africa, Norway, Slovenia, Canada, Australia, and the USA. His unique perspectives were also captured on film in his wildly successful video series, "Mud Cows."
Enter Dylan Jeffries. Introduced to Glen around 2002 through a mutual friend, Dylan's love for filming and a keen business acumen were quickly apparent. Their collaboration saw them sift through mountains of "Mud Cows" footage, reworking it into hilarious submissions for the TV series "Australia's Funniest Home Videos," and securing some impressive wins in the process. This partnership eventually led to the creation of "The Chosen Line," a TV series that followed their bus-fueled adventures across Australia, riding with the country's top mountain bikers and capturing their exploits on film.
It was during the filming of "The Chosen Line" that World Trail's first incarnation took root. Called upon to design and build a four-cross track in Armidale, Glen's creative genius coupled with Dylan's business administration prowess paved the way for a successful partnership. Their next endeavour was the creation of a mountain biking destination in Forrest, Victoria, where they worked closely with Gerard McHugh, who would later join the team.
The team expanded with the addition of Rhys Atkinson, and as the crew grew, so did the company's ambitions. Originally named "Mud Cow Visions" and later "Mud Cow Visions Australia," the company eventually took on the name World Trail, reflecting our desire to impact the international mountain biking scene.
Shaping our behaviours & organisational culture
Every person on the World Trail team is involved with trails on a personal and professional level. Our core strength derives itself from each and every member of the team's emotional attachment to nature.
Shaping the future of mountain biking
Our achievements in the mountain biking industry are of the highest level. From designing and constructing world-class competitive mountain bike courses for prestigious events to pioneering Destination Development, our impact extends far beyond the trails we build. Our commitment to excellence has earned us recognition on the global stage, including industry accolades and partnerships with leading brands. Our transformative approach has revitalised towns and created thriving mountain biking destinations. 
Explore our achievements and discover our impact on the global mountain biking community.
We're proud to hold several professional industry accreditations & certifications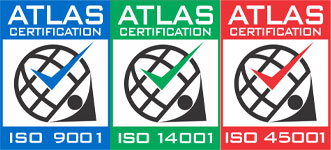 We share a commitment to excellence with these industry-leading brands