The ultimate playground for mastering mountain biking skills.
Inspiring individuals & shaping communities
Innovation Meets Sustainability
Every journey to biking mastery begins somewhere, and Skills Parks provide the ideal launch pad. Over the past decade, we've crafted numerous mountain bike trail skills parks and biking playground facilities. As mountain biking's popularity surges, we're at the forefront, delivering spaces where riders can confidently boost their biking skills in a safe, controlled environment.
We're not just building parks; we're nurturing the future of mountain biking. Our extensive research and development efforts are focused on creating sustainable Skills Parks that can be integrated seamlessly into community spaces nationwide. By designing with the future in mind, we're ensuring our parks serve generations of riders to come.
Our footprint extends across Australia. We've designed and constructed Skills Parks in Sydney, Mt Buller, Adelaide, Atherton, Trentham, and Torquay, bringing world-class biking facilities to riders nationwide.
No two sites are the same, which is why we craft custom designs that maximise the unique characteristics of each location. We take into account the ability of the identified user groups, cost considerations, and user functionality, offering a tailored approach that reflects your needs. We value the power of collaboration. Wherever possible, we work with local materials and contractor services to ensure our clients get the best value and to foster community involvement throughout the design and construction process.
All-Round Development Expertise
We manage all aspects of Skills Park development
Navigating the creation of a Skills Park is a multi-faceted journey. From the spark of an initial idea to the roll of tyres on a finished track, we're by your side every step of the way. Our team's extensive experience and knowledge allow us to manage every aspect of Skills Park development, ensuring a smooth transition from concept to reality.
Journey through our trail building legacy
Our accomplishments: Explore our past projects
Witness the magic we bring to our projects first-hand. Below, you'll find links to our completed Skills Park projects, each an example of our commitment to delivering spaces where biking skills and confidence grow. Each park embodies our passion for sustainable design and community collaboration, ensuring a space that integrates seamlessly into its environment while serving the needs of riders of all levels. Dive in and explore how we're helping to elevate mountain biking across Australia.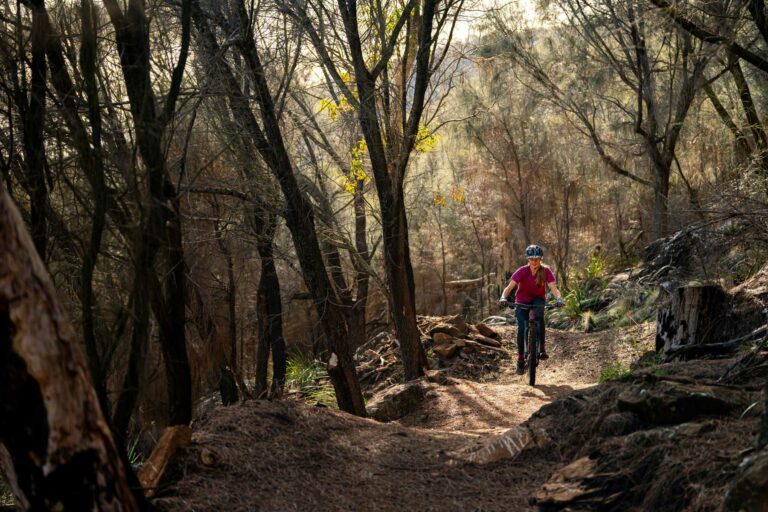 George Town, Tasmania is blossoming into a mountain biking utopia, where diverse, dynamic trails intertwine with rich culture, vibrant local life, and the untamed beauty of serene landscapes, offering riders an unparalleled journey through adventure and natural allure.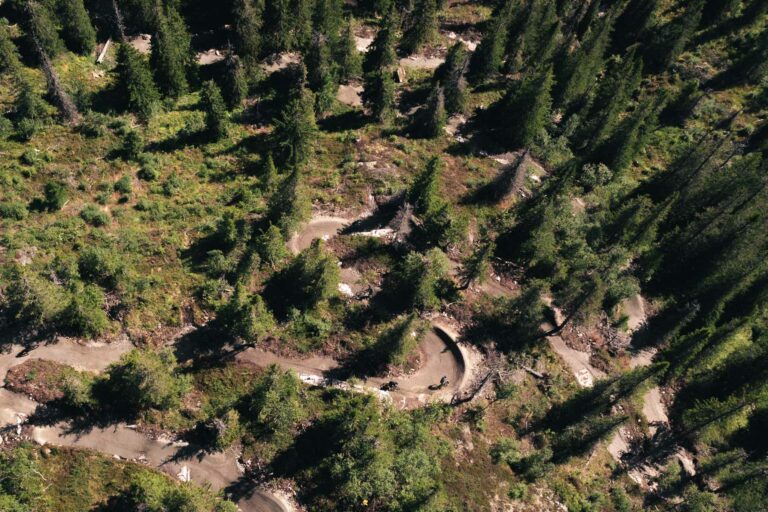 Amidst Høgevarde's cascade of lakes and waterfalls, we're sculpting Norway's largest trail network, where nature's raw beauty meets unparalleled craftsmanship.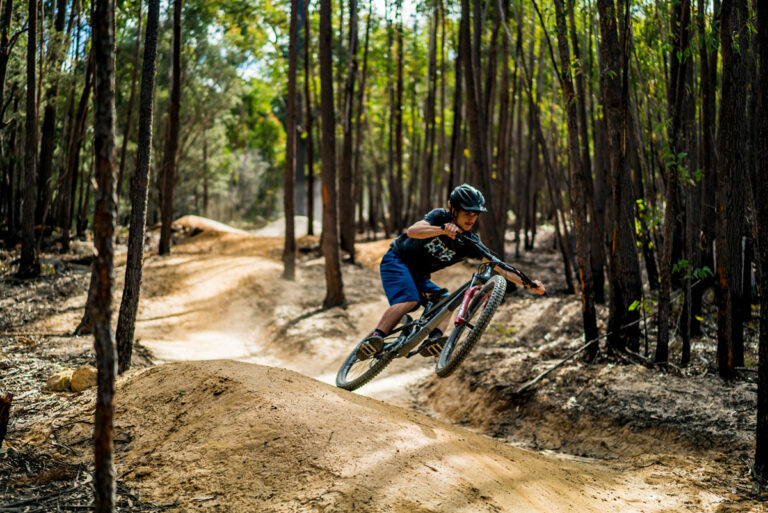 St Helens is more than just a region; it's a tapestry of natural wonders, from pristine beaches and red rocks to fern-laden valleys.